Full Elevator Maintenance
SERVING ALL OF CONNECTICUT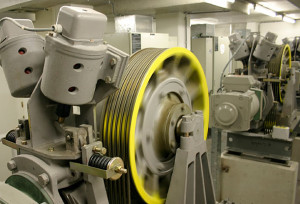 New England Elevator proudly serves all of CT, from Hartford to Fairfield to Groton and everywhere in between! We are committed offering the best maintenance programs to keep your elevators up and running.
We offer varying maintenance programs depending on your needs and the urgency of your elevator maintenance and repair needs.
FULL MAINTENANCE WITH 8 HOUR COVERAGE:
This elevator maintenance program includes preventive maintenance and service requests Monday through Friday, 8:00am to 4:30pm.
FULL MAINTENANCE WITH 24 HOUR COVERAGE:
This inclusive program includes preventive maintenance, covered parts, and service requests 24 hours a day, 365 days a year – PLUS inspection:
This program includes preventive maintenance on a pre-determined schedule (parts are excluded).
Our programs are designed to meet your needs, and we are happy to assist in determining the best program for you and your equipment.
Call us today at 855-333-6332 or
use the form below

 to send us email