New Equipment Installation
SERVING ALL OF CONNECTICUT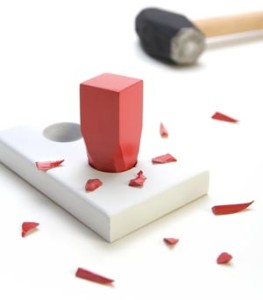 New England Elevator proudly installs the best, non-proprietary elevator parts and equipment available. While purchasing equipment of a proprietary nature may often have a lower initial purchase price than some non-proprietary competitors, the catch comes in the long term cost of product support and maintenance. Your choices of service and parts on proprietary equipment can be limited and very costly, and you become captive to one supplier or manufacturer.
Whenever possible, you should consider purchasing your equipment with non-proprietary components to broaden your maintenance options, lower your long term costs and reduce the chance of manufacturer induced product obsolescence.
New England Elevator, whenever possible, will specify no proprietary hardware or software and that current drawings, schematics, wiring diagrams, specialized tools, and software be in your possession and available for the use of your qualified maintenance personnel and/or any qualified third party service organization of your choosing and that all manufacturers change notices and service bulletins that apply to your product be delivered to you in a timely manner.
Call us today at 855-333-6332 or
use the form below

 to send us email